Responding to Urgent Needs – Digital Cutting and Customer Service
Interstate Specialty Products uses digital cutting to make fine, fast cuts without tooling charges.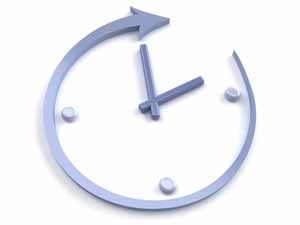 Applications include custom gaskets and plastic parts with intricate shapes, tight tolerances, and precise details. Digital cutting equipment holds non-metallic materials firmly in place, and follows software-based instructions for maximum efficiency. Turn-around times are quick, and Interstate's customer service meets tight timetables.
---
Advantages of Digital Die-Less Cutting
Unlike other forms of custom fabrication, digital die-less cutting does not require costly tooling that can add expenses to your projects. There's no water contamination or heat-affected zones either. Digital cutting provides exceptional edge quality, too. For medical, scientific, and electronics applications, digital die-less cutting is a good choice for rapid prototyping and on-the-fly collaboration.
Digital cutting is also flexible and cost-effective for low-volume runs. Stacks of material can be cut in a single operation. Different materials can be cut at the same time. Digital die-less cutting reduces machine setup times and requires less operator intervention, too. Just send us your CAD files and our customer service team will work with you at every step of the way.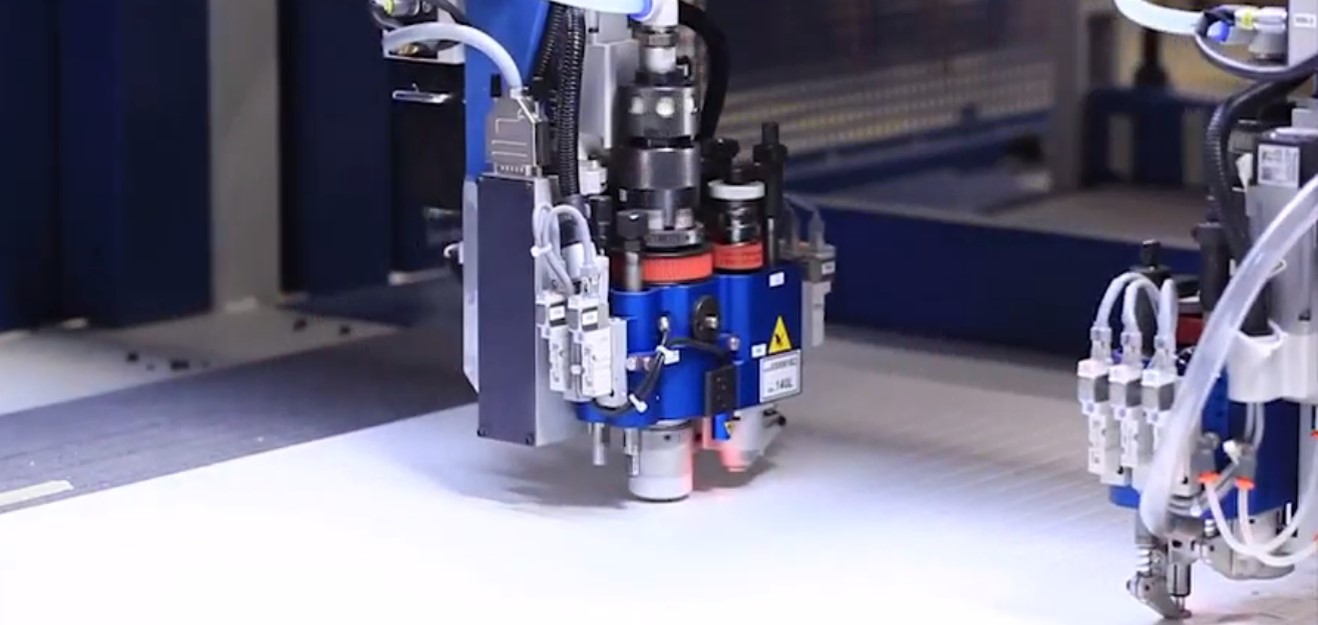 ---
Digital Cutting Materials
Interstate Specialty Products uses digital cutting equipment to convert sheets and rolls of rubber, plastic, and specialty composites into parts with precise dimensions. Types of materials include:
Interstate also uses digital cutting with FDA-approved silicones, engineered plastics, membranes, and microporous plastics.
Parts Sizes and Production Runs for Digital Die-Less Cutting
Interstate can create rubber seals and plastic parts in various sizes and in low, medium, and high-volume quantities. For example, Interstate can produceminiature plastic parts with tight tolerances, narrow cross sections, and holes that are spaced closely together in volumes of 10 pieces to 10 million pieces. In addition to plastic parts that measure less than 1" square, Interstate can use digital cutting to create rubber seals, shims, vents, and cushions.
Ask for Digital Cutting from Interstate
Is digital cutting the right custom fabrication technique for your custom gaskets? Interstate Specialty Products uses state-of-the-art digital cutting equipment to meet all of your requirements for production speed and customer service.  To learn more about digital cutting from Interstate, contact us on-line or call (800) 984-1811.
{{cta('63c3df36-fecf-463c-954c-bd464bea647d')}}
---